Here at Southern Cone Translations, we're passionate about language and sports. So nothing excites us more than the Olympics! These games bring together people from all over the world to compete in different sports such as ice hockey, figure skating, and the luge, just to name a few. It's summer in the Southern Cone, so we could use a little snow ourselves!
We are particularly big fans of ice hockey, as we are proud sponsors of the Chilean National Ice Hockey Team. Unfortunately, no Latin American or Caribbean ice hockey teams will participating in this year's games, but we hope for the day that many will. For 2026, the Jamaican National Ice Hockey Team hopes to qualify, and we wish them the best of luck. In the meantime, we will be rooting on our longtime favorites, the U.S. women's ice hockey team!
Countries by team size
Historically, Latin American countries have higher participation in the Summer rather than the Winter Olympics, but this year, as per Olympics.com, 33 Latin American athletes will compete at these games in Beijing, representing 8 different countries: Argentina, Bolivia, Brazil, Chile, Colombia, Ecuador, Mexico, and Peru.
Latin American and Caribbean countries by number of athletes in the 2022 Winter Olympics:
Among them, we'd like to highlight Dominique Ohaco, who is representing Chile in freestyle skiing. She was the first Chilean skier to compete in the X Games, where she finished 4th in Big Air at Aspen 2018. She is a two-time Olympian in slopestyle skiing at PyeongChang and Sochi, and in March 2018 she finished 4th in Big Air at the Cross-Country World Cup in Quebec City. Best of luck to Dominique!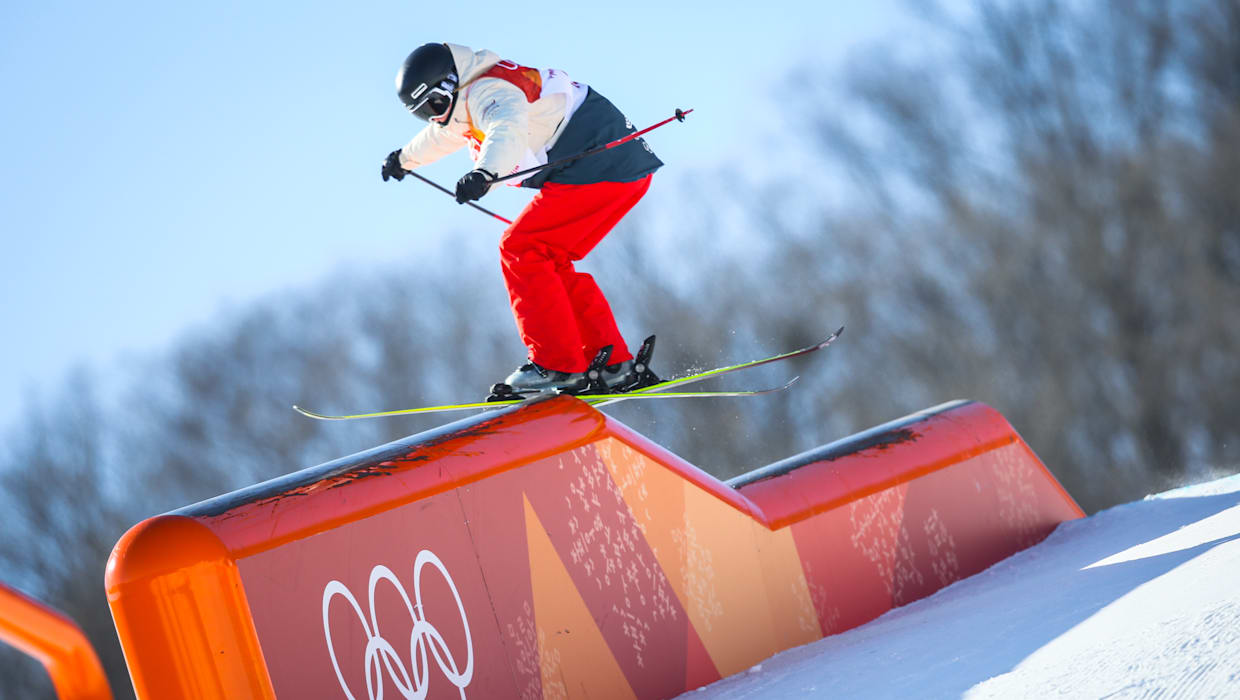 We'll be cheering on all 33 Latin American athletes in Beijing! To read about more of them, such as Mexican figure skater Donovan Carrillo, Colombian speed skater Laura Gómez, and Argentine luger Verónica Ravenna, click the link here: https://remezcla.com/lists/sports/7-athletes-from-latin-america-competing-at-2022-winter-olympics/
Translation at the Olympics:
At these multinational, multisport games, communicating well is an enormous challenge. Southern Cone Translations sends our best regards to all interpreters and translators at this year's Olympics!